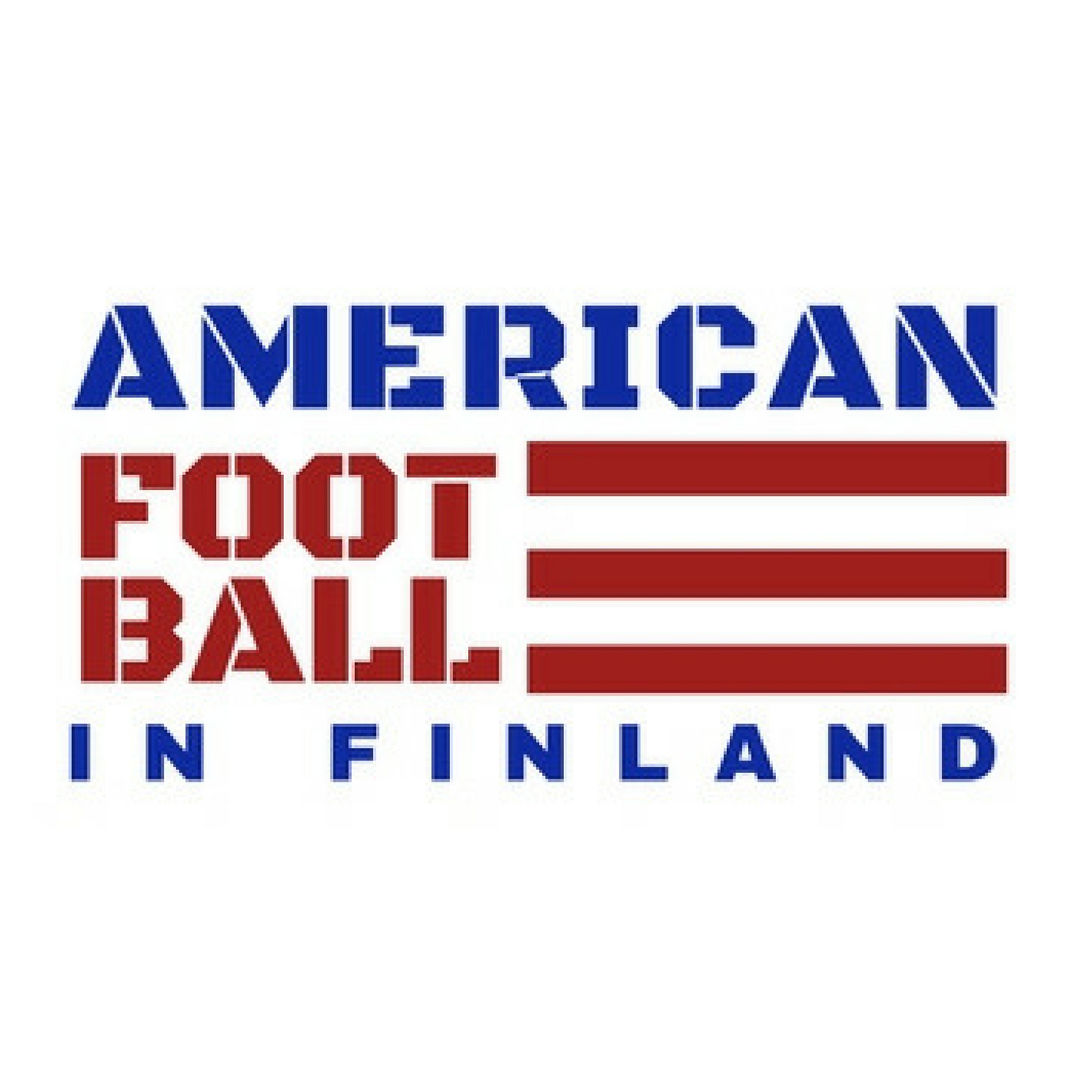 After a very long hiatus, the AFF crew is back for a limited time & they're talkimg about the 2021 Maple League Playoffs!! Here's a rundown of the newest episode.
MAPLE LEAGUE STORYLINES
Perfect, Coach Q, and newcomer Chris Green discuss some of the important storyline of the Maple league 2021 seasons
STEELERS vs CROCODILES
Perfect Pervis gives a rundown on the reigning Champs, Kuopio Steelers, and what to expect from them in their playoff matchup.
Coach Sturgis discusses the other side of the coin, and what the Crocs must do to get the upset win.
ROOSTERS vs BUTCHERS
Coach Q explains the ins and outs of the Roosters team that is much different than when they began the 2021 season.
Chris Green talks about the up and coming Butchers and what they have to do to in this matchup to steal a win.
MVP CANDIDATES
All four hosts take 60 secs to give their case for an MVP candidate. Take a listen to find out who made the list!!