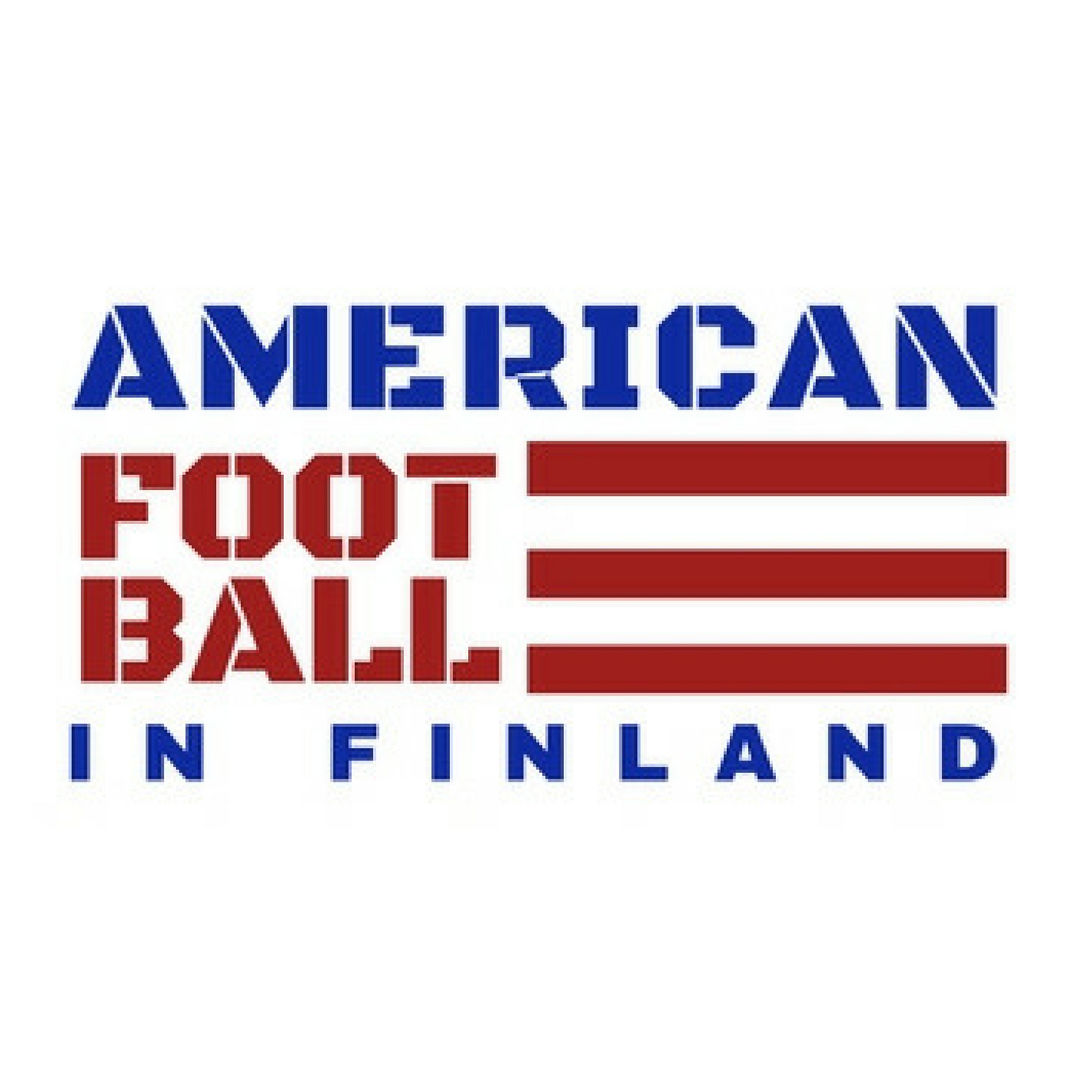 Week 6 of the 2022 Maple League season started with a great helsinki Derby win by the Helsinki Wolverines, followed by two blowout wins for the Seinäjoki Crocodiles and the Kuopio Steelers. Perfect Pervis hosts the show solo this week, and gives his opinions on all three games as well as games all over Europe.   0:48 - FIRST DOWN The AFF crew discuss current topics relevant to them. 1:55 - PLAYERS OF THE WEEK - Presented by Reyrr Athletics Offensive Player - Jabari Harris, QB - Helsinki Wolverines Defensive Player - Christer Berg, DL - Helsinki Roosters 5:47 - INSIDE THE NUMBERS w/CHRIS GREEN Chris Green Breaks down some of the key stats from the Maple League's weekend of games. 10:05 - OUTSIDE THE NUMBERS AFF gives acknowledgement to players who might not have been standouts on the stat sheet this week. 16:35 - WOMEN'S MAPLE LEAGUE /IN OTHER NEWS
 Perfect Pervis discusses the Women's Maple League, Football in Sweden, and recent activity in American Football internationally. 30:24 - WIN OR LOSS
 AFF decides which teams are more deserving of having won or lost their Maple League matchups. 44:19 - NEXT WEEKEND  Next weekend's game schedule and a pickem' update. 45:35 - LAST WORDS   ---------------------------------------------------------------------- 📱 FOLLOW AMERICAN FOOTBALL IN FINLAND 📱 INSTAGRAM: Instagram.com/AmericanFootballinFinland FACEBOOK: Facebook.com/AmericanFootballinFinland WEBSITE: AmericanFootballinFinland.com ☕️ BUY US A COFFEE: buymeacoffee.com/AFF22 💰 DONATE: paypal.com/paypalme/AFF2k2/5 👕 MERCH: americanfootballinfinland.com/merch   ------------------------------------------------------------------------ WIN FREE REYRR MERCH!! Follow the contest rules below for a chance to win free football items from our sponsors at Reyrr Athletics!   CONTEST RULES 1. Follow American Football in Finland Podcast (Spotify, Apple Podcasts, or Podbean) 2. Follow @ReyrrAthletics on Instagram 3. Tag a friend and comment on @AmericanFootballinFinland Instagram post of this episode with #StaySharpAFF   ** Every comment is an entry to win. A winner will be announced tomorrow on our IG story!!